Upcoming tour date: 26th Annual JazzReggae Festival, UCLA, Los Angeles (May 28)
The 26th Annual JazzReggae Festival is taking place during Memorial Day Weekend 2012 and this year's line-up includes Shaggy, The Roots, Bobby Womack, Don Carlos (one of the founding members of Black Uhuru) and Collie Buddz!
Shaggy, Don Carlos and Collie Buddz will perform on May 28 at the JazzReggae Festival at the UCLA IM Field in Los Angeles. Get the full details on JazzReggaeFest. Tickets are to be announced and will be available through the JazzReggaeFest site.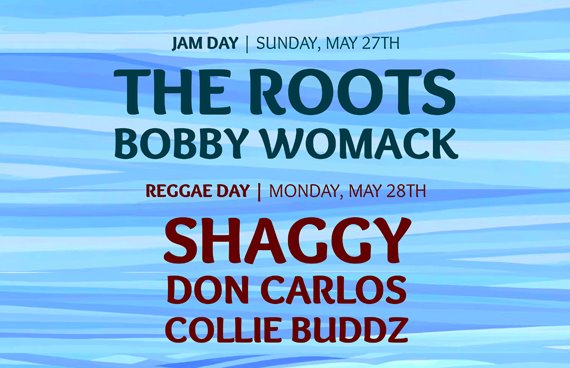 More
Shaggy's tour schedule as known so far!