2011 Shaggy album: Shaggy & Friends (Limited Edition)!
Great news! Shaggy's newest 2011 album Shaggy & Friends has been released and it sounds HOT!
And you know what? This is not the only album Shaggy will release in 2011, a new and totally off the hook album will follow later this year!
The Shaggy & Friends album features collaborations with Ty-Arie, Jaiden, Rayvon, Rik Rok, Tony Gold, Qwote, D-Lynx and Christopher Martin and productions by among others Sting International and Christopher Birch.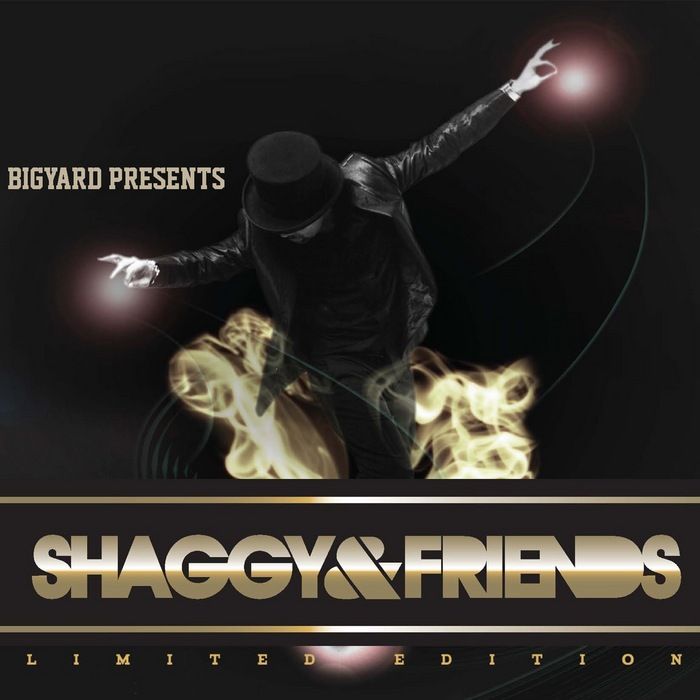 Shaggy & Friends track list
01. Too Cute feat. Ty-Arie
02. Good Times feat. Ty-Arie
03. Believe feat. Jaiden
04. Everything You Need feat. Sting International
05. Can't Fight this Feeling feat. Chris Birch
06. Thank You feat. Rik Rok
07. Shaggy & Rayvon Show feat. Rayvon
08. I'm Rebel
09. This Could Be Your Day feat. Tony Gold
10. I'm Sorry feat. Qwote
11. Holla At You remix
12. Gal Roll feat. D-Lynx
13. You See Him Face feat. Christopher Martin
14. Needle Eye feat. Rayvon
Listen to snippets & Get the new 2011 Shaggy album on Juno, Amazon or iTunes!
Thnx to Danny Pepperseed for the album info!