Shaggy – Shaggy & Friends (New 2011 Shaggy album!)
Great news! Shaggy's newest 2011 album Shaggy & Friends has been released and it sounds HOT!
The new album features collaborations with Ty-Arie, Jaiden, Rayvon, Rik Rok, Tony Gold, Qwote, D-Lynx and Christopher Martin and productions by among others Sting International and Christopher Birch.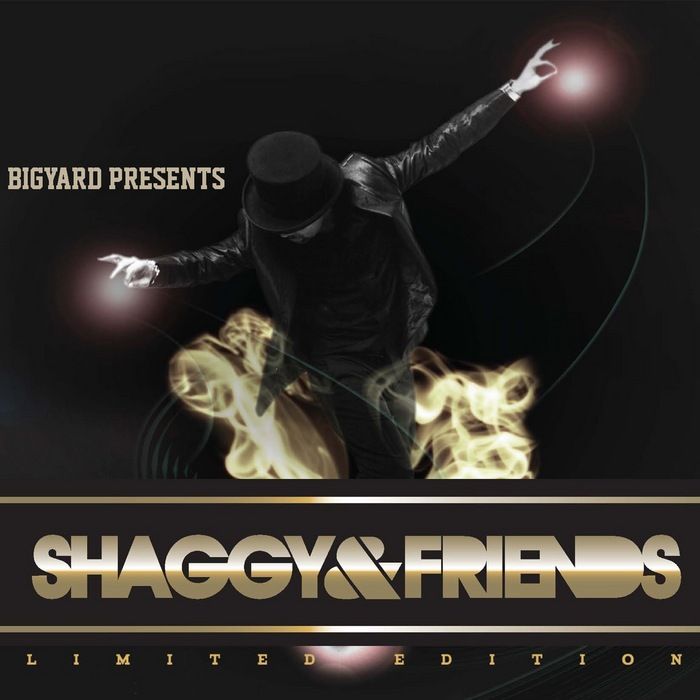 Shaggy & Friends track list
01. Too Cute feat. Ty-Arie
02. Good Times feat. Ty-Arie
03. Believe feat. Jaiden
04. Everything You Need feat. Sting International
05. Cant' Fight this Feeling feat. Chris Birch
06. Thank You feat. Rik Rok
07. Shaggy & Rayvon Show feat. Rayvon
08. I'm Rebel
09. This Could Be Your Day feat. Tony Gold
10. I'm Sorry feat. Qwote
11. Holla At You remix
12. Gal Roll feat. D-Lynx
13. You See Him Face feat. Christopher Martin
14. Needle Eye feat. Rayvon
Listen to snippets & Get the new 2011 Shaggy album on Juno or iTunes!
Thnx to Danny Pepperseed for the info!
Another new Shaggy album will be released later in 2011! It will feature productions by among others Teflon the Producer, GoldenChyl, Costi Ionita, Tony "CD" Kelly, Jerry Wonder and Sting International. Don't forget to keep an eye out for it, it's going to be great!