Sydney, Australia concert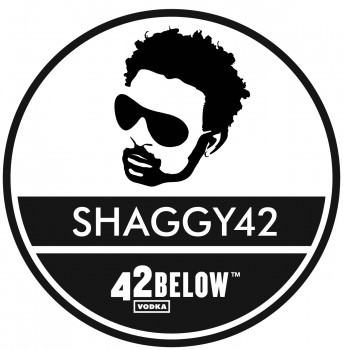 Shaggy's Australian birthday party
Shaggy is turning 42 this month and 42 Below is throwing him a birthday party at the Good God Small Club in Sydney on October 14! Shaggy will arrive in Australia on Tuesday (October 12) and he'll be checking in on Foursquare, and dropping clues on Twitter and Facebook as to his whereabouts.
Ticket competition
Each time he and his crew arrive at a new spot, the first 15 fans to find him and wish him "Happy 42 Below" will win tickets to his birthday party!
Ticket competition links
So… here are some links referring to what you need to know to participate in the ticket competition: 42 Below official site, 42 Below Facebook, 42 Below Shaggy Twitter and Four Square! Wanna know more? Watch this video promo! Mumbrella also has a lot of info!