Shaggy sings Sugarcane on Lopez Tonight
Shaggy performed his off the hook new single Sugarcane last night at Lopez Tonight on TBS! The performance was great!!!! You can watch it below and on TBS, enjoy!!
Sugarcane is the first single on Shaggy's awesome new album Summer in Kingston, which is the #1 album on the iTunes Reggae Charts. Sugarcane is the #1 single. Run away with Shaggy to the islands for a recession price of just $2.99 on iTunes!
Shaggy performs his awesome new single Sugarcane live on Lopez Tonight! Wowwww!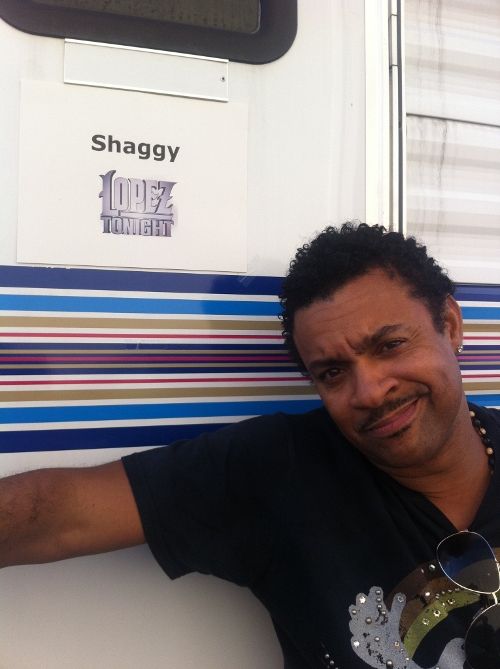 Cute photo of Shaggy backstage at Lopez Tonight!