Shaggy's new off the hook new single Sugarcane was released yesterday and it has been getting rave reviews! This hot new international single was produced by Teflon the Producer (a.k.a. Sharp Shoota), who also produced among others the Shaggy feat. Mavado dancehall smash Girls Dem Luv We. You can now get this awesome new song on iTunes and Amazon!
Wanna know the lyrics? As the weather is getting warmer, Shaggy brings you the feel good vibes of Sugarcane for summer 2011. Listen to the song (official audio) and peep the lyrics below!
Shaggy – Sugarcane (audio with lyrics)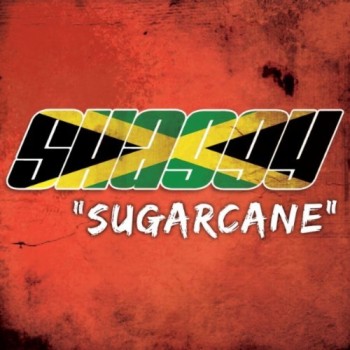 Shaggy, GoldenChyl, Jerry Wonda Duplessis, DJ Kue and Robert Dubwise were in the studio last night working on Shaggy's upcoming 2011 album! Shaggy has also been working with Teflon, Tony "CD" Kelly, Erick Morillo, Wyclef Jean and more on new songs and on his upcoming album, which is going to be great!