This week: Get Shaggy's Sugarcane on TTR 3 and 4!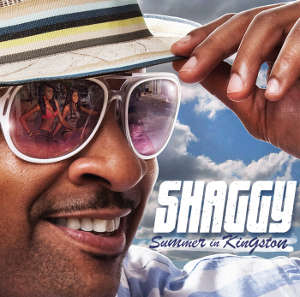 Tapulous writes: "Anybody out there go on a tropical getaway for their summer vacation this year? No? Well, no worries 'mon! You can run away to the islands with Shaggy in his new single, Sugarcane!"
As per TTR and Shaggy's Facebook: Get "Sugarcane" in Tap Tap Revenge 3 or 4 (free game for Android/ iOS)! Download the free app on your iPod Touch, iPhone or Android, then head to the music section to get the track. And while you're at it, don't forget to pick up Shaggy's Summer in Kingston for a special recession price of just $2.99 on iTunes!
Play Sugarcane by Shaggy in TTR. Each score you submit above 350,000 points gets you one entry into the contest. You can play on any difficulty you want — as long as your final score is OVER 350,000 points. Full Sugarcane contest rules.