Shaggy feat. Gary Nesta Pine Fly High
Shaggy recently shot a video for his new single Fly High. The song features Gary Nesta Pine, the current lead singer of the Wailers (who is also known for his collaboration with Bob Sinclair on Love Generation). The new single will probably be released on June 12!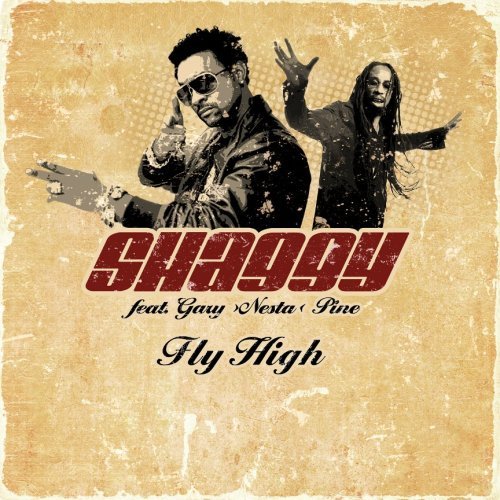 More Fligh High info
The new single has already entered the German DJ Playlist Chart! Here's a a little more info about the video.
SeeFestTage videos
Here are a couple of videos of Shaggy & crew performing live at the SeeFestTage 2009 in Austria. If you want to view all videos and follow the updates on the SeeFestTage 2009, go here.
Interview video at the Kleine Zeitung, overdubbed in German – Get My Party On – Shaggy & Rayvon Angel – Shaggy singing Boombastic, love the reggae and Bonafide Girl – helicopter show (Shaggy is in the video around 0:07 minutes) .
Puls 4 concert review with Boombastic, Angel, a backstage interview and more (Shaggy is at 40 seconds into the video and further on)