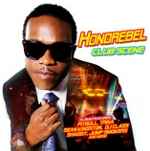 New song: Honorebel ft. Shaggy – So Hot
Shaggy recorded a song with Honorebel, which is featured on Honorebel's album Club Scene. Club Scene has been released today and features Shaggy, Sean Kingston, Trina, Pitbull, Drastic, Selena Serrano and Jump Smokers!
The Honorebel and Shaggy song is called So Hot (listen). You can get this hot new song from iTunes!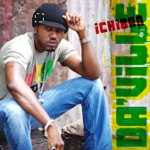 New single: Da'Ville ft. Shaggy – Forever
Shaggy's song with Da'Ville, Forever (listen), is Da'Ville's new single! Forever is featured on Da'Ville's album Ichiban.