Now available on iTunes: Shaggy & Tamer Hosny – Smile!
Shaggy and Tamer Hosny's collab Smile is now available on iTunes, grab your copy now!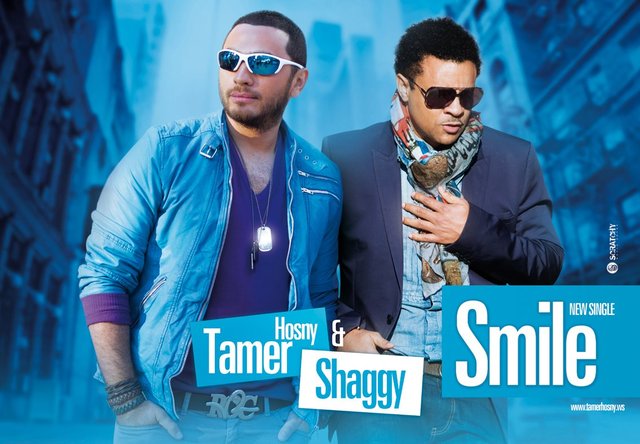 Smile was recorded by Shaggy and Tamer Hosny. The video to Smile reached over 2 million views on YouTube in just two weeks of its release, earning a trending medal. Wanna take a look behind the scenes of the video shoot? Visit the photo gallery that director Tarik Freitekh posted on his Facebook and check the video below!