Shaggy and Alison Hinds shot a video for their new hot single Can't Let My Love Go last week! The video director is Jay Will (Game Over), who also made other videos with Shaggy like Feel the Rush, Church Heathen, the Street Bullies Riddim Medley, Save a Life, Rise Again and more!
Here are photos of the Can't Let My Love Go video shoot in Jamaica by Jay Will, Shaggy & Alison Hinds: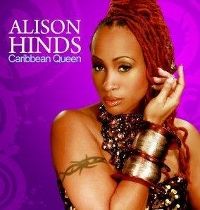 Can't Let My Love Go is featured on Alison Hinds' new album Caribbean Queen and Christopher Birch's Mash Up Riddim!