Shaggy's new single Sugarcane is in stores now!
Shaggy's off the hook new single Sugarcane is available now from iTunes and Amazon!
Sugarcane will premier today on MTV Buzzworthy!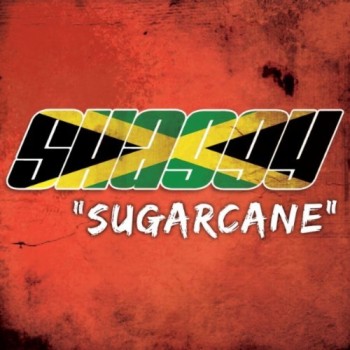 Jagger of The Weekend Throwdown and KTU interviewed Shaggy for the release of his new international single! Watch or download the HQ interview video on KTU!