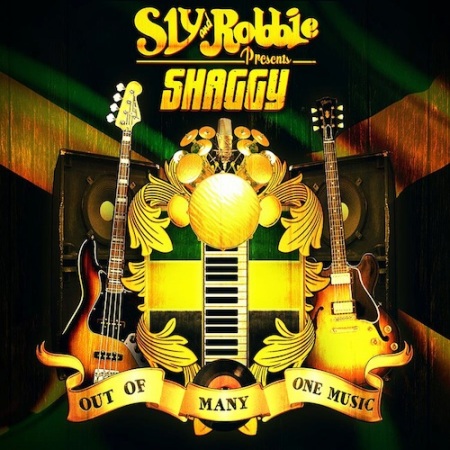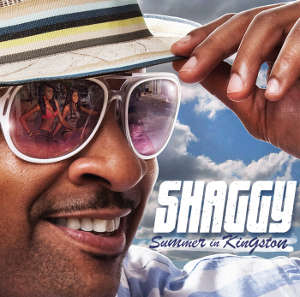 Shaggy calendar: recent and upcoming concerts, releases and more
:
Get Shaggy's newests songs!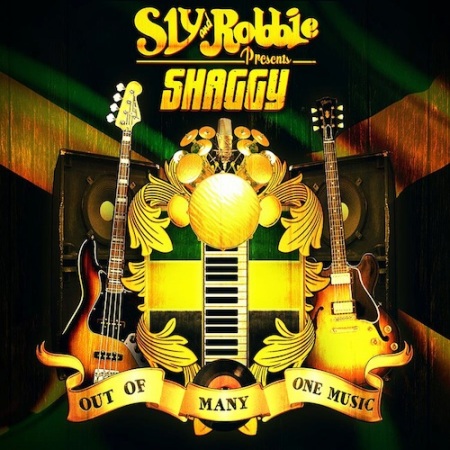 Out of Many One Music
More new songs
& Church Heathen
& Bonafide Girl
& What's Love
& Like a Superstar
& Feel Like Making Love
& Intoxication
& Feel the Rush
& Donya
& Don't Wanna Fight
& Best of Shaggy: The Boombastic Collection
& Body A Shake
& Bad Man Nuh Cry
& Save a Life
& Fly High
& I Wear My Sunglasses
at Night
& Keep Ya Shades On!
& She's a Lady
& Can't Let My Love Go
& Long Time
& Under the Sun
& I Wanna
& Rise Again
& For Yur Eyez Only
& Shaggy & Friends
& Girls Dem Luv We
& Champagne
& Sugarcane
& Jamaican Drummer Boy
& Smile
& Dame
& World Citizen
& Girls Just Wanna Have Fun
& Lengua
& Football is My Life
& Fight this Feeling
& You Girl

Legal
All content and graphics © 2007, 2008, 2009, 2010, 2011, 2012, 2013, 2014 Shaggy.v3x.biz, no copyright infringement intended
All content and graphics © 2007-2016 shaggy.v3x.biz, no copyright infringement intended, links to external sources or content obtained from other sources or edited from other and external sources whether they be videos, images or other content are beyond the control of Shaggy.v3x.biz and Shaggy.v3x.biz will therefore not be liable to any claims concerning those or the information obtained from them. If you have a problem with the content of this site and you want part of it be removed, please kindly inform us at contact[at]Shaggy.v3x.biz. This Shaggy fan site is not affiliated with any other Shaggy site, Shaggy or Ranch Entertainment. Do not copy any of the content of this site without crediting this site with a link or asking permission first!
Legal info
No copyright infringement or any other illegal act was intended by putting any of the content on any part of this site. The information and links are provided on an as-is basis without any guarantees: the contents of other sites may change and links provided may not be valid any more etc., which is beyond the control of this site. Therefore, the author and web space provider of shaggy.v3x.biz cannot be held responsible for any of these contents. shaggy.v3x.biz declines responsibility for any information obtained from other sources (both online and offline).
All lyrics are copyright of their respective owners. No copyright infringement or other illegal act was intended by putting them on this site. They are here for the sole purpose of helping others understand the contents of all these great songs. If you are a copyright owner or their representative and you think these lyrics shouldn't be here, do not take legal action, but please kindly inform me and they will be removed!
This site is not affiliated in any way with Shaggy, Big Yard Music Group or any other formal or informal organization related to Mr. Burrell.
All other contents © 2007 - 2016 or modified by shaggy.v3x.biz . If you feel like using any information provided by this site on any other site, please let me know and properly link back to this site as I would do to your site!